You can now see what XP mode someone is on when they achieve 99s and such.


Fixed old accounts being able to select a lower XP mode after having already played/maxed. (Legacy accounts)

Now if you click off the xp/game selection screen while creating an account, just click the Exoria guide again.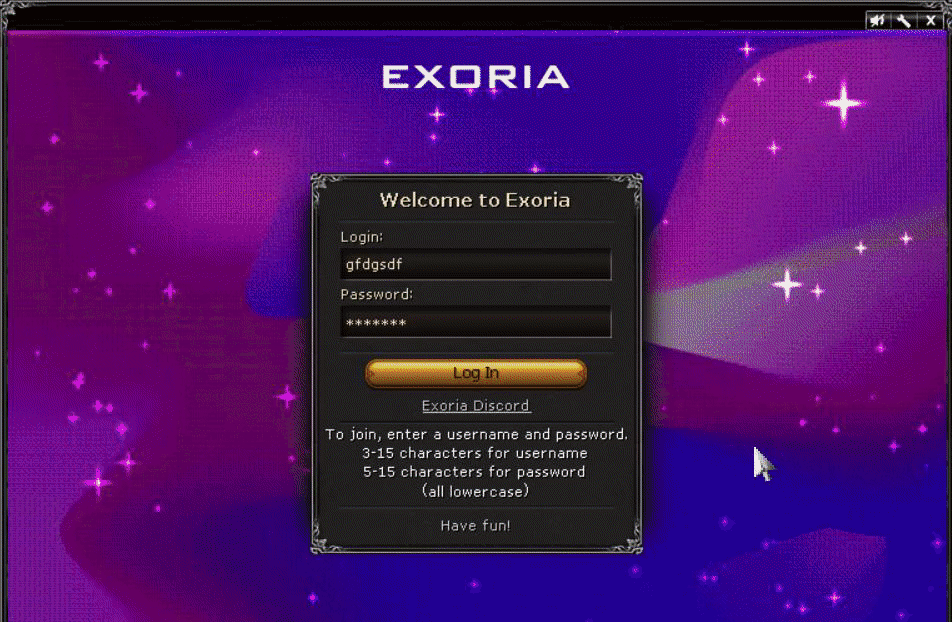 Edgeville has been hit with missiles in preparation for Halloween.