- Well lowered to 75m
- Level 1 Mystery Box reduced from $4.99 to $3.99
- Added another message for people who have not linked their discord encouraging them to do so. Lots of important info is announced on there, so.
- Edited the intro info screen
- Removed and disabled Player Owned Shops temporarily.
- Added Blue Partyhat w/ Specs to donations.

- Added Mithril Seeds to donations.

- Added Pest Control teleport to minigames section under all teleports. (for when we move home)
- Background code optimization
- Added 500 Ckeys to donations.

- Donators can now open the Goods Salesman anywhere (almost) by typing
::shop / ::s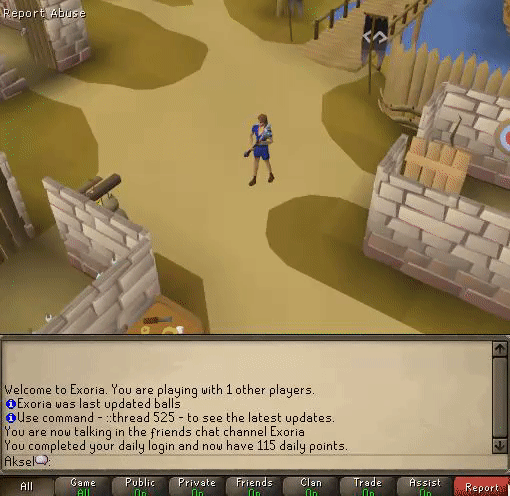 - Gave Mattan his RFD tele XD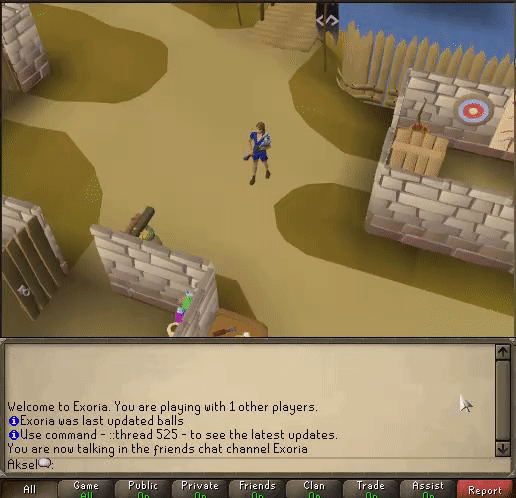 - Added a double crystal key perk to donations. Allows you to get 2x items using one key.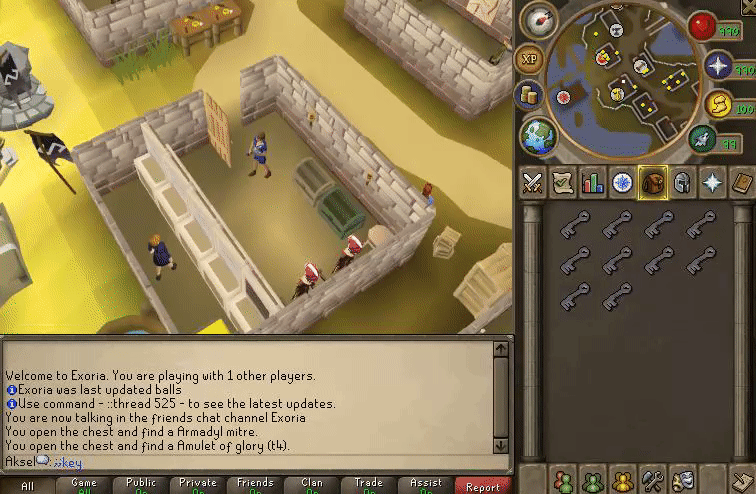 http://exoriarsps.org/store/5