- Seems moparscape is down, so removed until (if/when) its back. Added a couple new sites.
- Removed blue dhide as rare drop from glacors
- Gmaul more common from gargoyles

- Dark bow more common from Dark Beast
- Games necklace Corp tele now goes to the right location.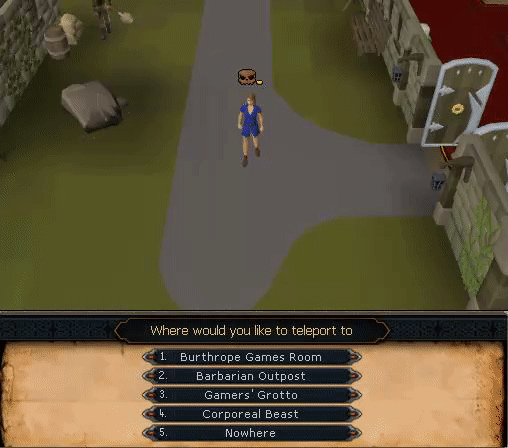 - VIP's now get a abby whip when they enter dungeoneering.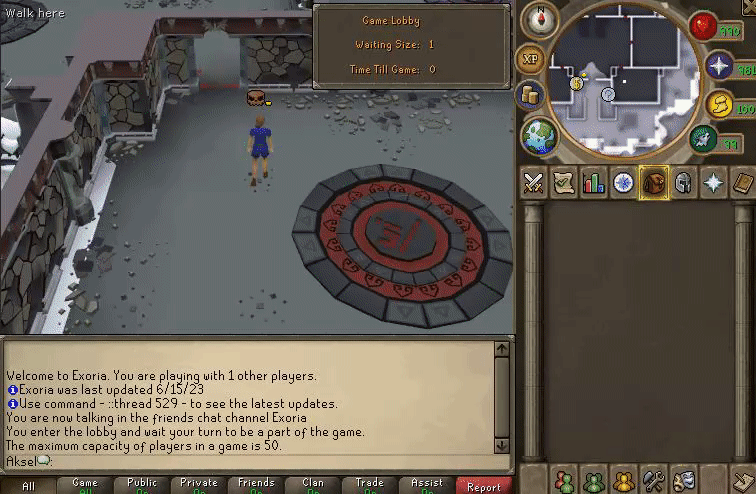 - Cannon is now allowed in wild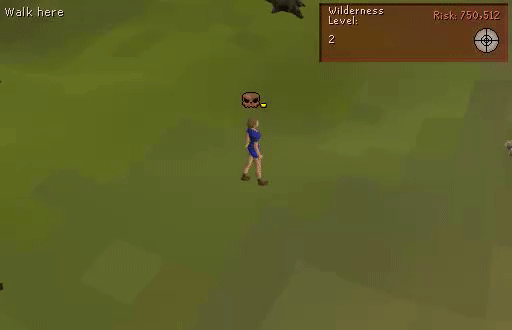 - All snakeskin gear added to basic range shop